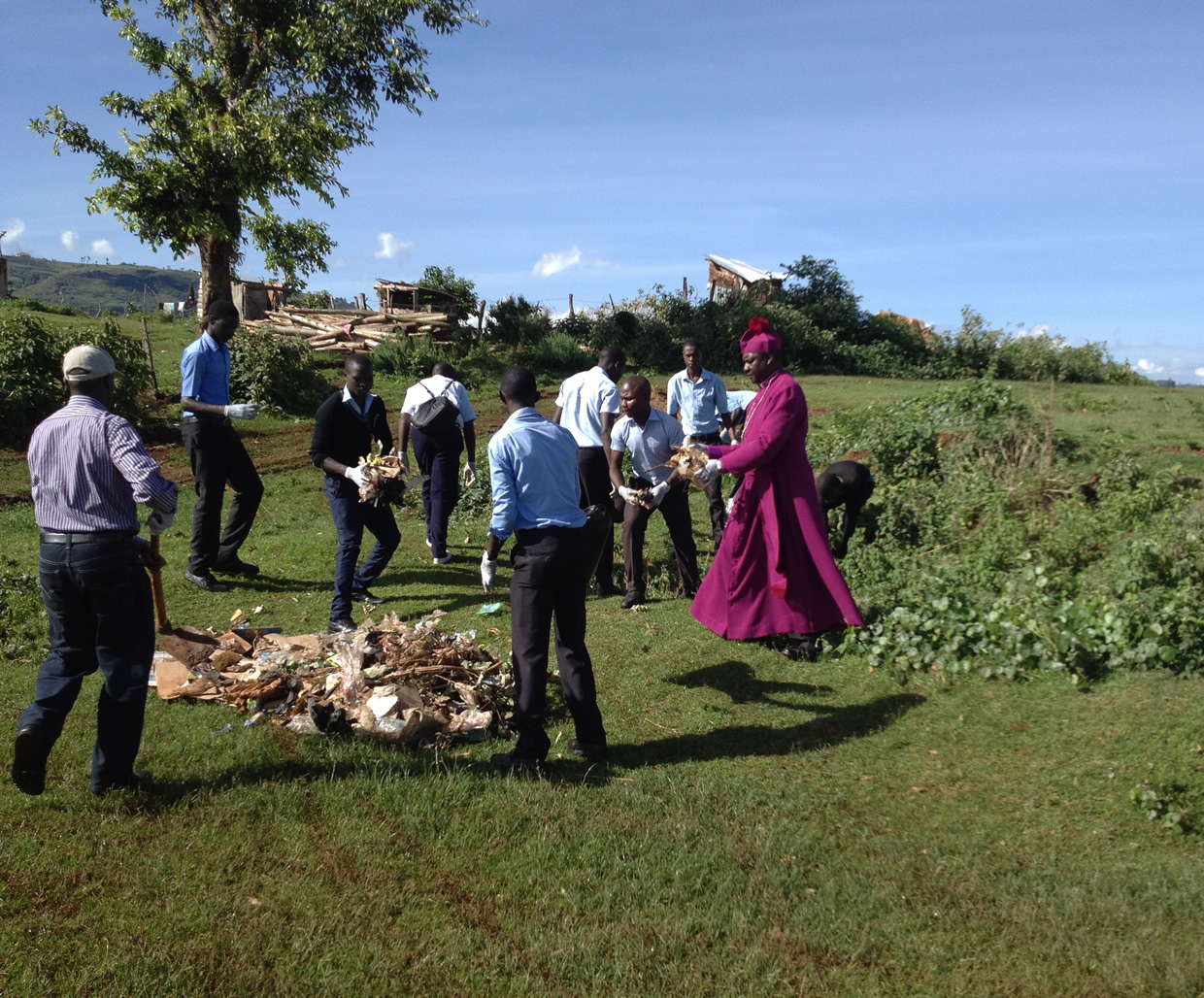 safe and healthy' environment.
Raising awareness about the need for a 'clean,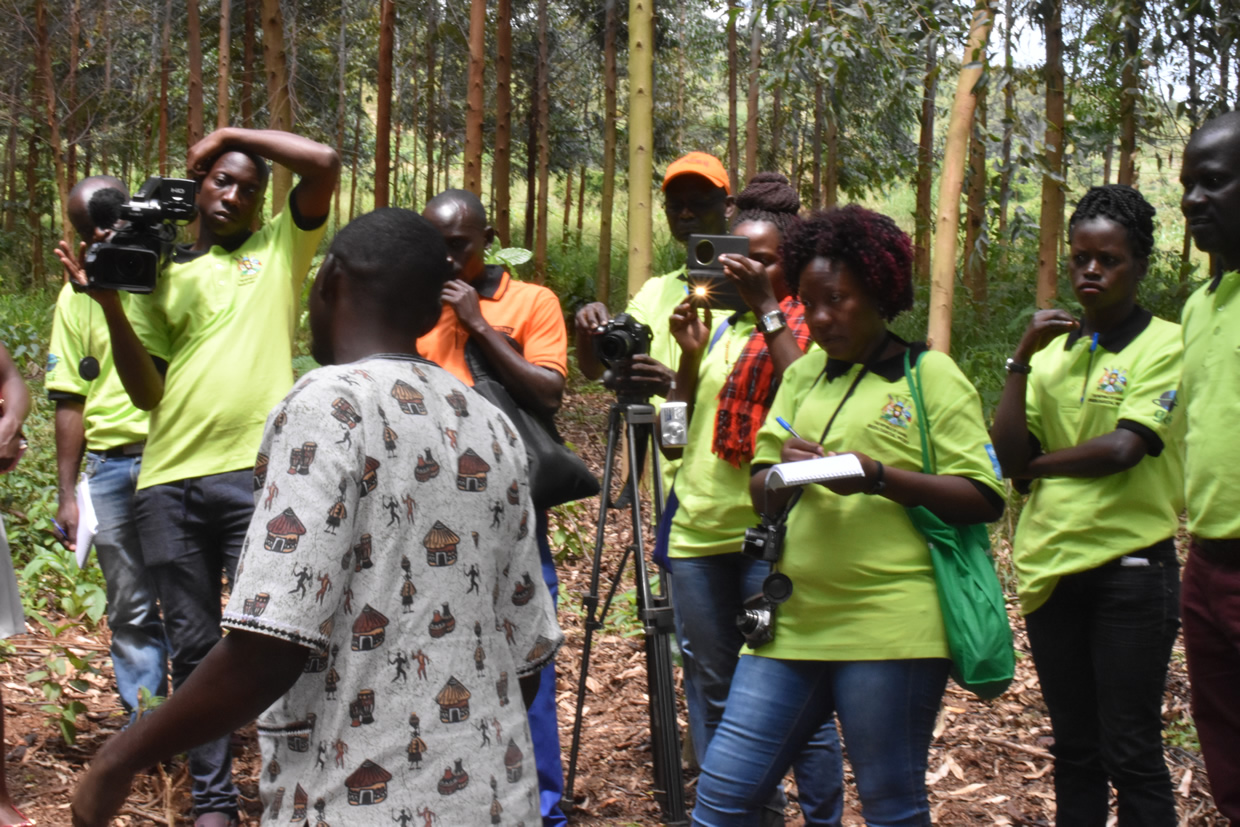 Building the capacity of journalists
and media practitioners in
environmental reporting
Creating awareness about sustainable
energy options.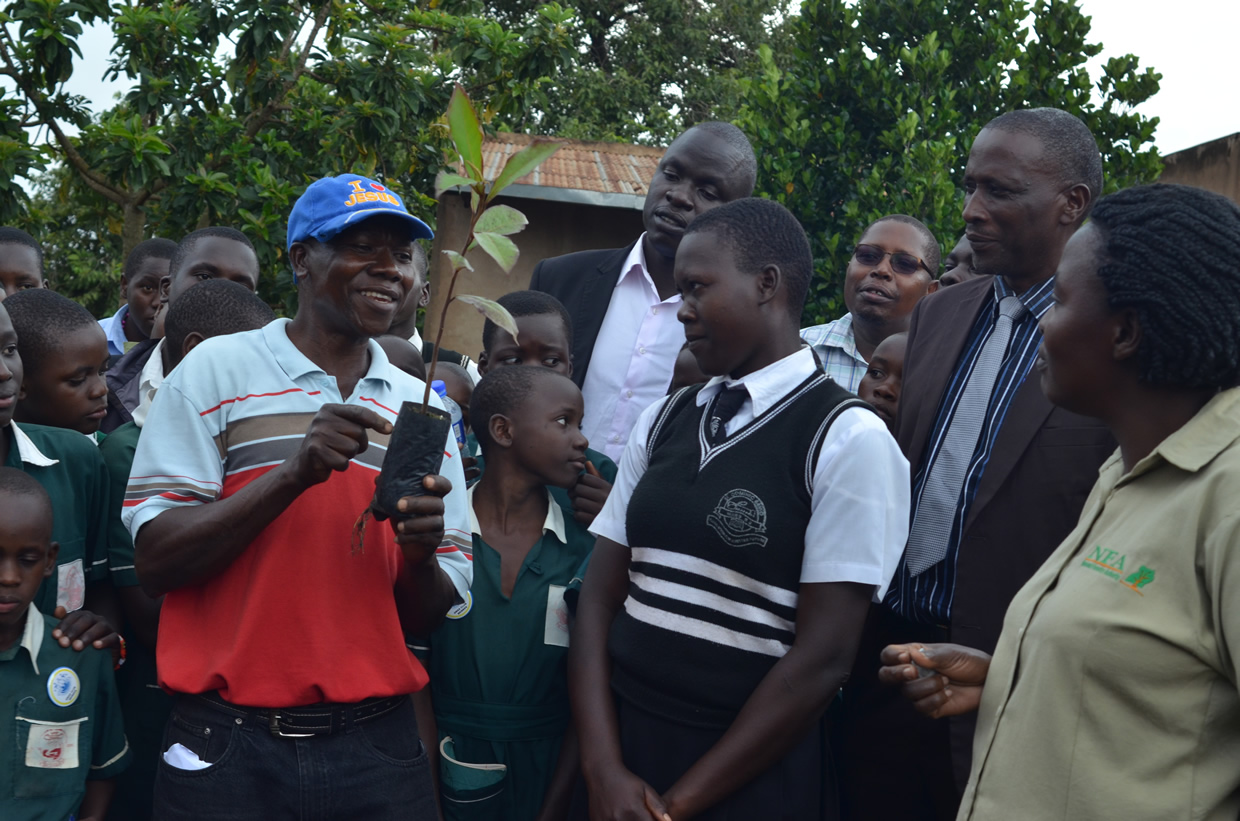 Promoting environmental education in schools
'Catching them young' - shaping the minds
and attitudes of young children to grow into
environmentally responsible citizens, for the
generations to come.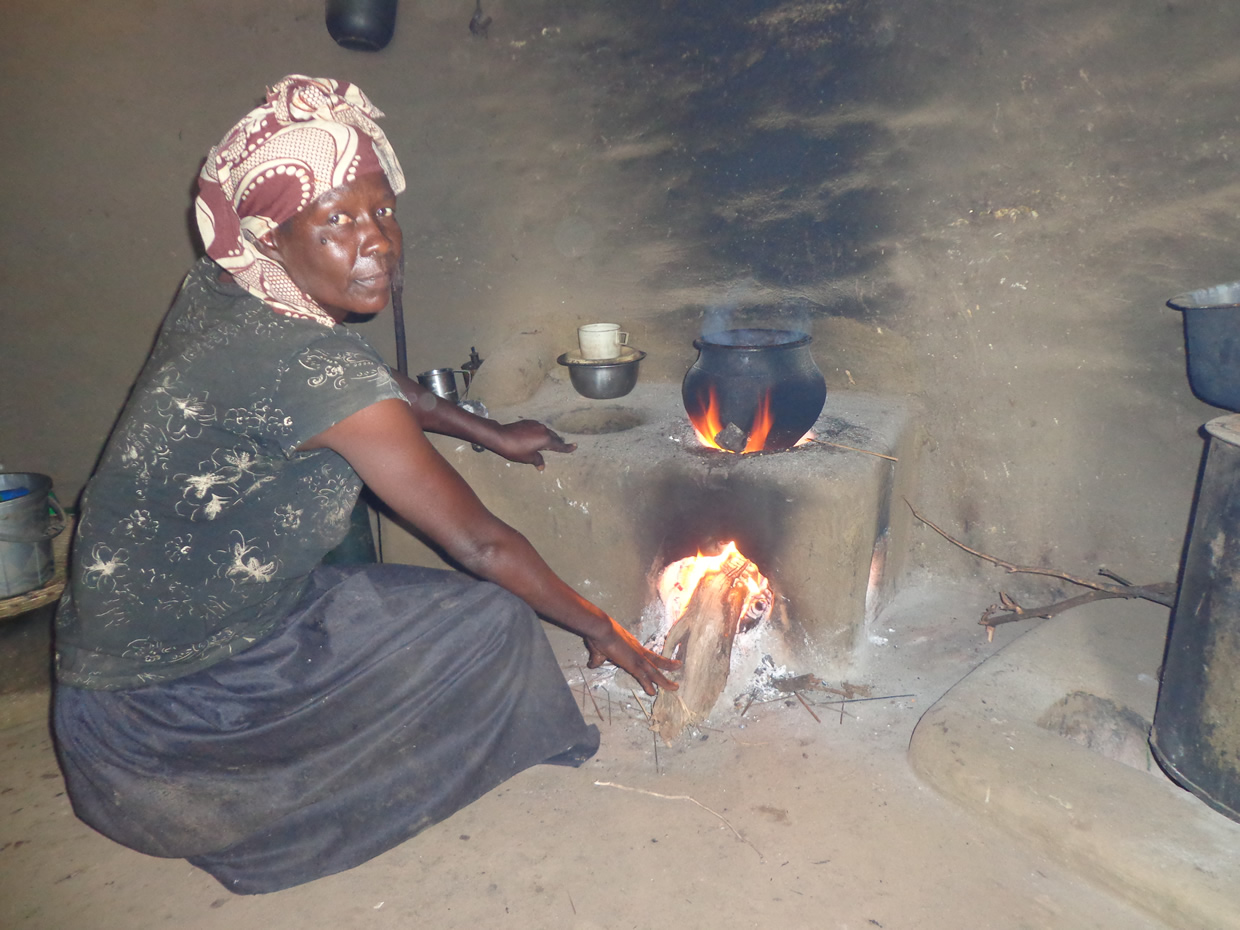 Promoting energy saving stoves to improve household
cooking and reduce the burden of firewood collection
on women and children.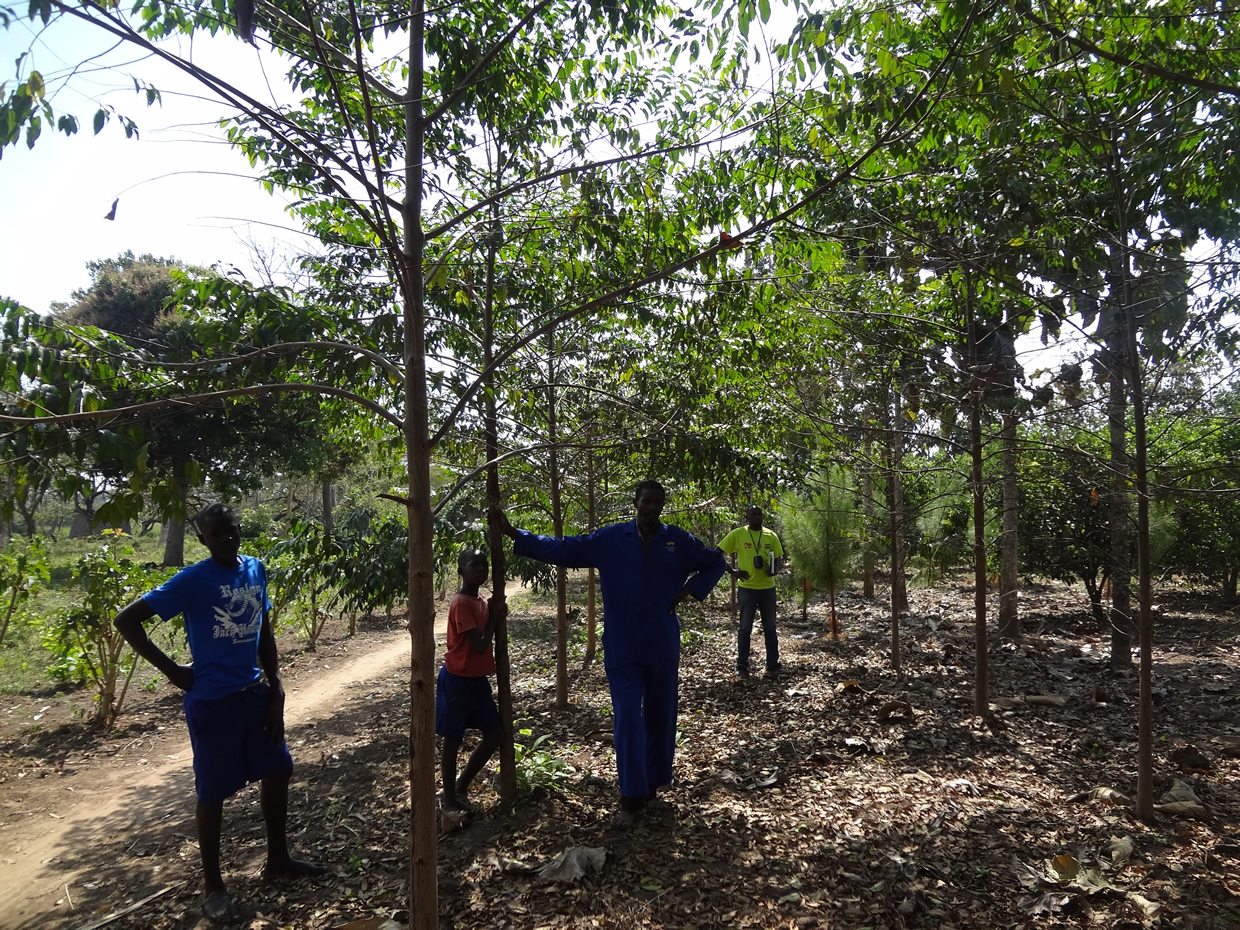 Empowering communities to establish woodlots as sources
Text Layer
of wood, income and mitigating climate change impacts.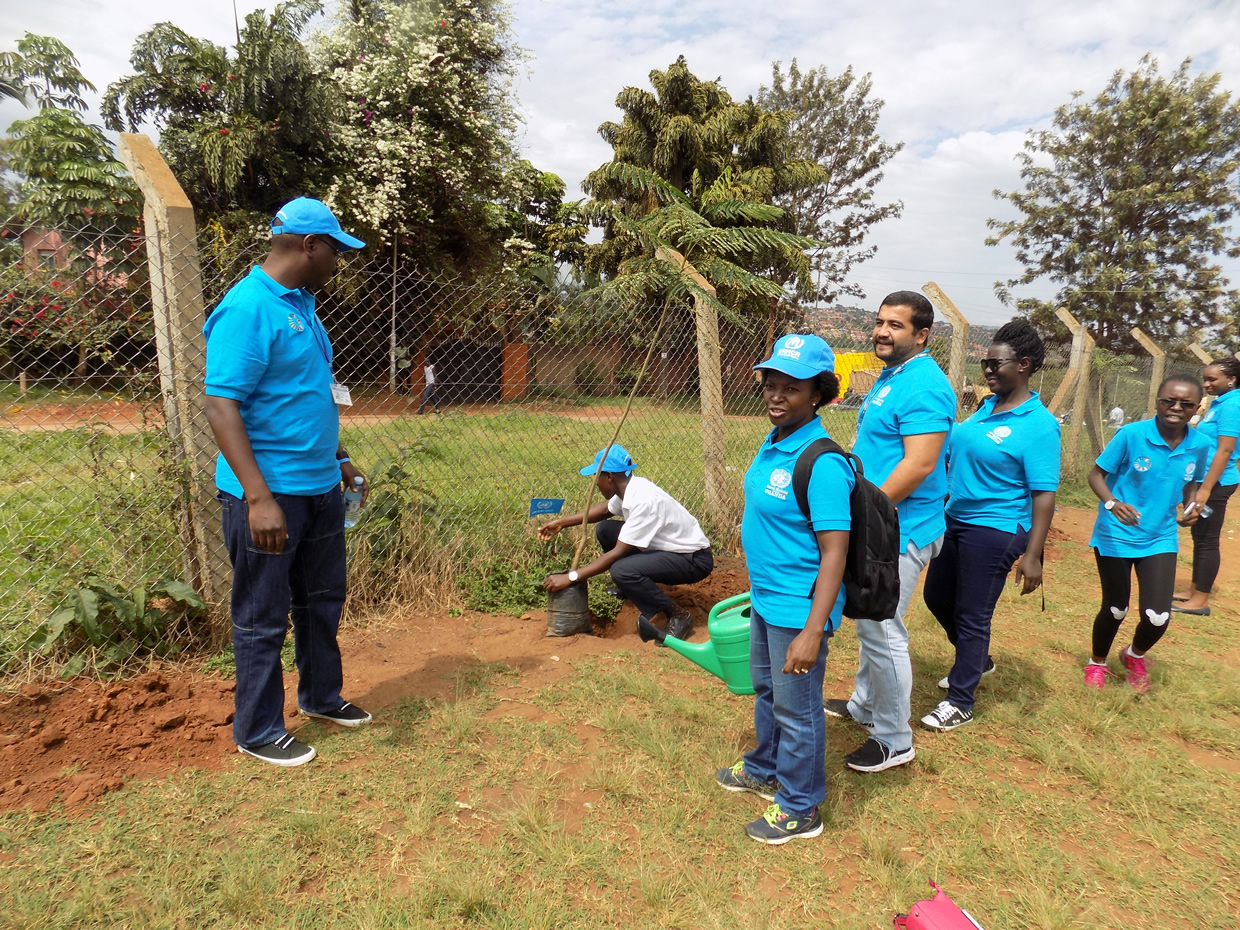 Supporting partners to plant, grow and protect trees.
Here, UN staff plant trees to commemorate UN day,
24th October 2017.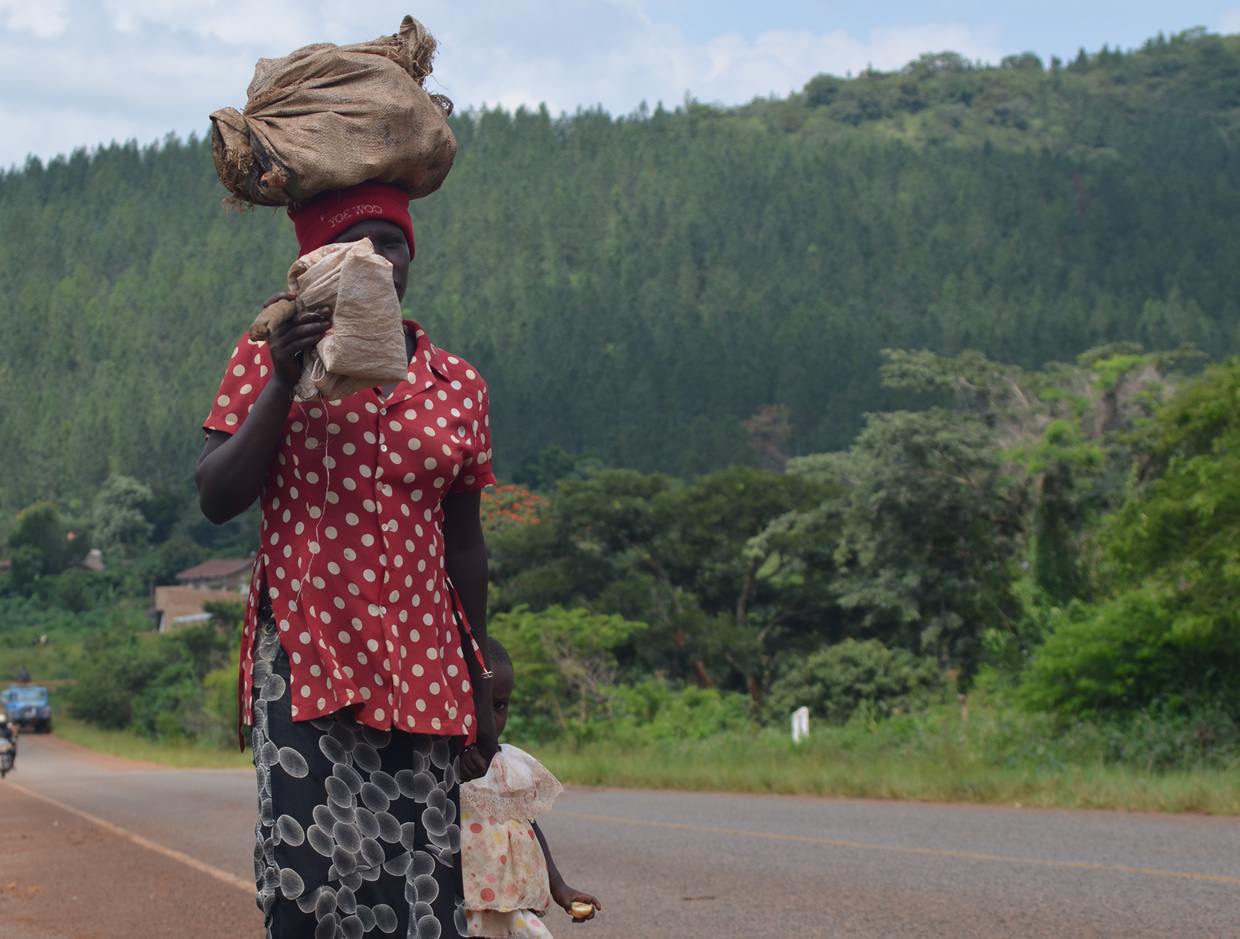 meaningful gains in environment and natural resources
Improving the plight of women and the girl child for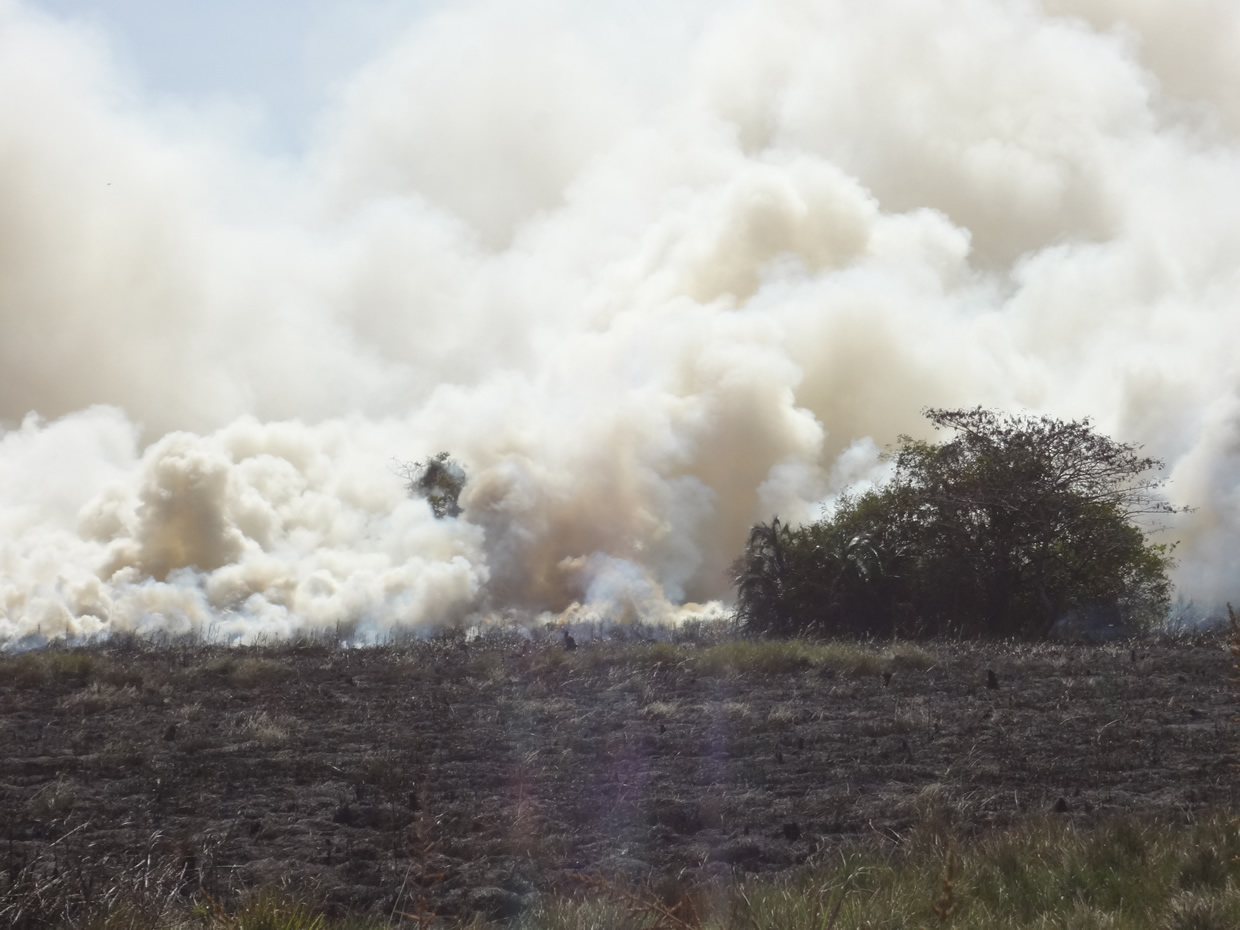 Raising awareness about the need to reduce emission though
climate-smart practices